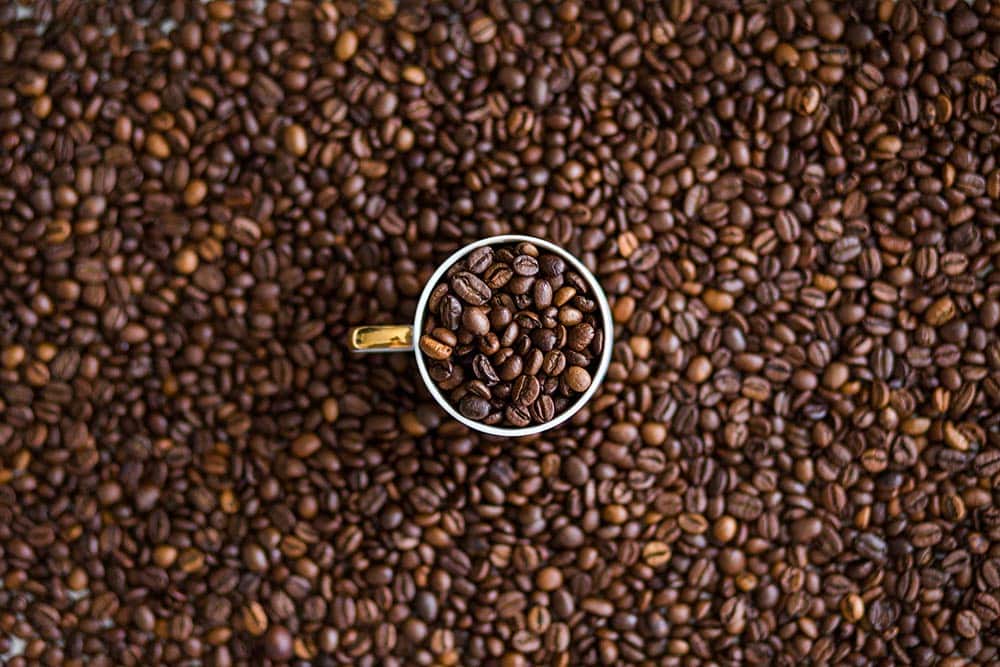 NOTE: Each participant will be asked to bring ¼ pound of their favorite ROASTED espresso blend component.
Defining Espresso

What is Italian espresso? Discussion and samples of espresso components.

Identifying origins

Discuss coffees for specific flavor contribution to espresso blends. Hands on with a new way to use Le Nez du Café.

Roasting & Blending Part 1

Overview of roasting goals and the resulting outcome in espresso blend.

Roasting & Blending Part 2

Discussion of specific coffee contributions to the overall blend, percentages, how many bean types per blend? Hands on designing an espresso blend.