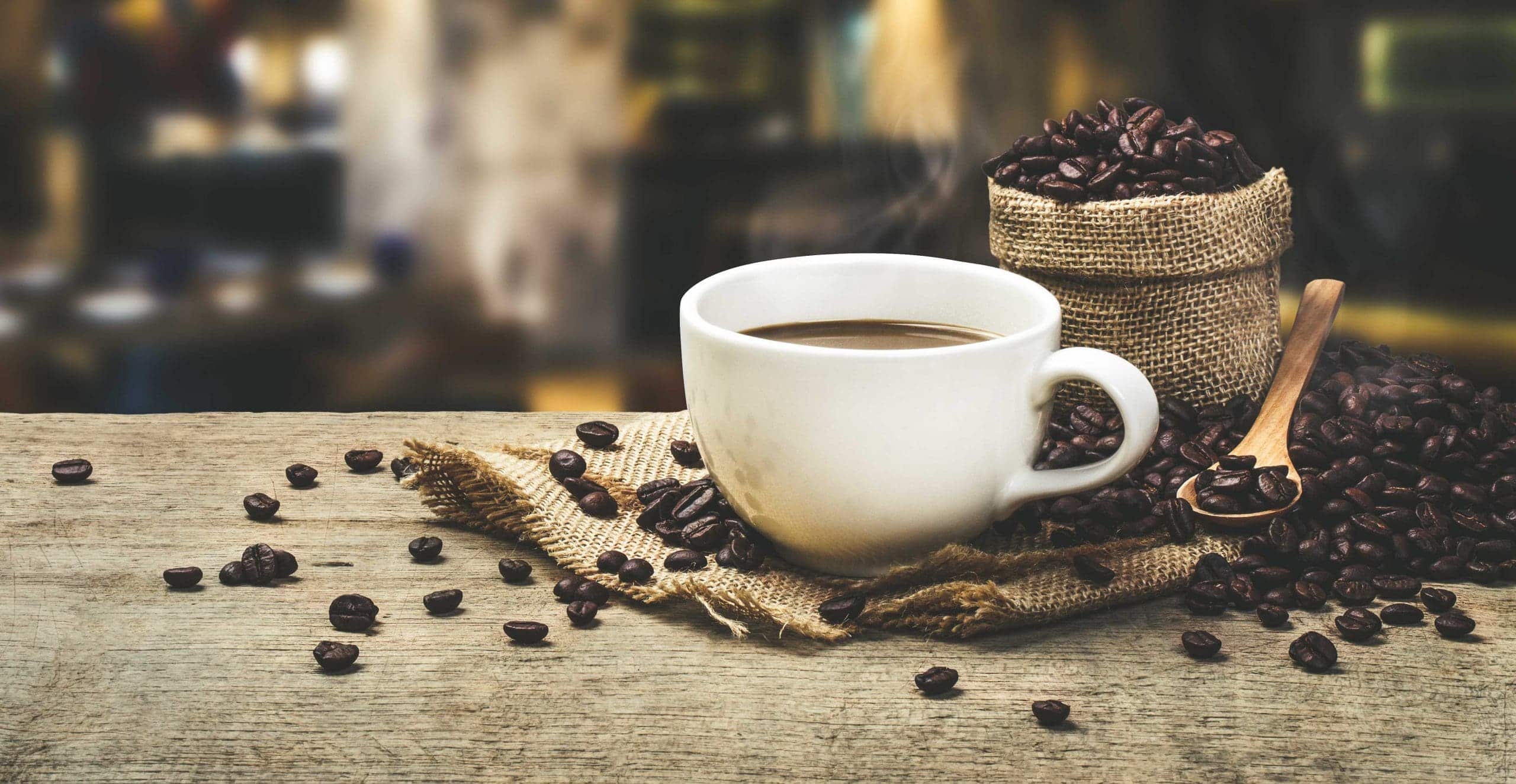 We are all in an unprecedented situation amid the COVID-19 outbreak. We continue to monitor the latest updates and are taking additional measures to ensure we safeguard the health of our employees and to preserve our ability to continue to serve our customers. We are monitoring this situation daily and we will watch what's happening locally and adjust business operations and policies as needed.
First and foremost, we are taking preventive measures to keep our facility clean and maintain a healthy environment. At this time, we are restricting office visits to prevent further spread of COVID-19. Will call orders will need to be Pre-paid by phone or on our website. Will call orders will have the paid invoice attached to the package and be available in our warehouse for pickup. No further entry to the warehouse beyond the designated Will Call area will be allowed at this time. UPS and USPS orders will continue to be processed and shipped as normal.
At this time there are no indications that we will have issues with our product supply chain. We are continuing to process orders as expected. Currently we are a bit behind on shipping due to an overwhelming about of calls.  We are working hard to fulfill every order.  We continue to work with our partners to ensure as little disruption as possible. We will keep you posted if for any reason the status changes beyond our control.
Thank you for the opportunity to serve you. Rest assured, we are doing everything we can to provide a safe experience for our customers and a healthy environment for our associates and communities.